We provide medications for HIV infection, also known as antiretroviral medication (ART), to people living with HIV. All services, including drugs and laboratory tests, are provided free of charge. We consider your confidentiality as a top priority. There are 30 ART centers established island-wide for service provision.
Why do people living with HIV (PLHIV) need treatment?
Improve the health and quality of life. With the recent advances in anti-retroviral treatment, one can live a near normal life if they start early.
Prevent the spread of HIV to others (spouses, newborns, and any other sexual partners).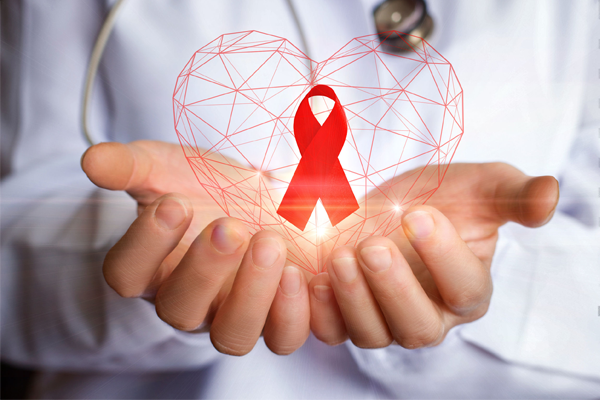 The services offered by us
Counseling services and psychological support.
Support for disclosure and partner notification.
Screening for other infections such as other sexually transmitted infections, tuberculosis, etc.
Screening and management for non-communicable diseases (such as diabetes and hypertension).
Co-trimoxazole and INAH prophylaxis.
Hepatitis B vaccination for needy clients.
Female services include family planning, Pap smear screening, and antenatal care to prevent HIV transmission from mother to child.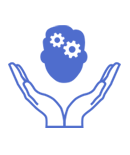 HIV is an infection which affects the social, psychological, and ethical aspects of an individual more than the physical component. Counselling services are identified as an important component in management. Hence, all health care workers attached to STD clinics are given training in counseling. Counselling services are offered at the time of diagnosis, on prevention, ART adherence, family planning, disclosure, pregnancy and on various social issues. PLHIV, who need psychiatrist services at the central clinic are referred to the visiting psychiatrist clinic every Friday. In other clinics, they will be referred to the closest psychiatry specialist unit.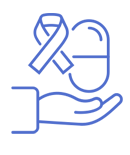 We adhere to the standard public health approaches to best interest of the people living with HIV. Partner notification or index case testing is done through extensive counseling with the full consent of the client. Adhering to clinic appointments and prescribed treatment is the key to the success of the health of people living with HIV. We will contact clients and try to improve adherence as and when necessary, with their consent.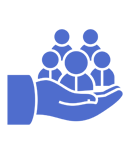 The National STD/AIDS control program of the Ministry of Health is the sole provider of ART in Sri Lanka. These drugs are provided free of charge to all people living with HIV. Since there is no cure for HIV at present, people living with HIV have to take these medications throughout their lives. Current anti-HIV medications are very effective in suppressing the HIV virus to undetectable levels (viral load suppression). Once the viral load is undetectable, they no longer transmit the infection to others. (Undetectable =Un-transmittable).

Regular monitoring of immunity levels and HIV viral control is necessary for people on anti-HIV medication. The laboratory tests such as CD4 and HIV viral load testing are available through the NRL and laboratory network.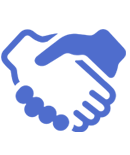 There are non-governmental organizations actively involved in services for people living with HIV. e.g., Positive Women's network, Positive Hopes Alliance and Lanka Plus. They are providing halfway shelters for patients attending clinics or requiring a few days' stay in Colombo for medical and other treatments. These organizations are closely working closely with us.