HIV Testing is a service provided by the National STD/AIDS Control Programme free of charge.
Testing offered to
All clients attending for STD services
All pregnant women who are attending antenatal clinics
All patients diagnosed with tuberculosis
For needy patients admitted to hospitals
Confirmatory HIV testing for private sector laboratories
Prison testing programmes
Testing offered at
STD clinics
Outreach testing in collaboration with NGO partners
Drop-in Centers- carried out by NGO Staff
Prisons
Available HIV screening tests. Different types of tests have different window periods
HIV ELISA test (window period is 21-45 days)
HIV rapid test (window period is 42-90 days)
HIV oral fluid test (window period is 90 days)
What is the window period for HIV?
It is time period from exposure to HIV infection to be able to detected by standard HIV tests.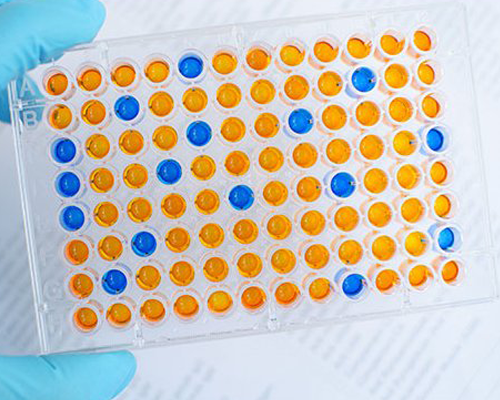 HIV ELISA- 21-45 days
HIV RDT- 42-90 days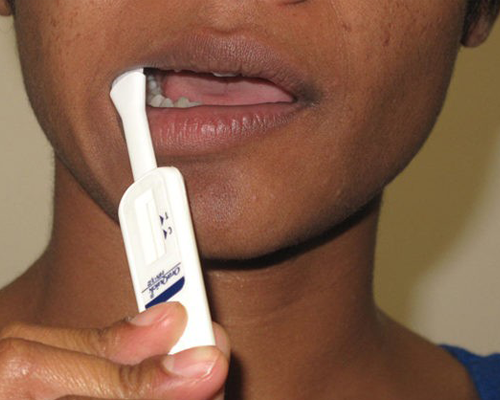 HIV self test- 90 days
Once the screening test becomes positive for HIV, further testing must be done for confirmation of the infection. National Reference Laboratory of National STD/AIDS Control Programme Colombo provides HIV confirmatory service free of charge to both public and private laboratories.
Click Here to Book an Appointment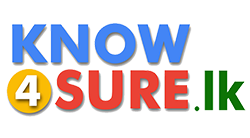 Public can get a self-risk assessment though "Know4Sure.lk" web application book an appointment to the closest service provider for an HIV testing depending on the identified risk.
Public also can request an oral HIV test by calling the hotline 0716379192 and get an oral fluid HIV test kit and do a self testing.

Hotline for self test kits
0716379192
Figures from 2020

HIV test done in 2020
1,057,224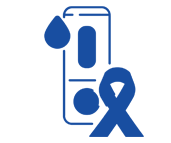 Confirmed positive HIV cases
363
Testing done among Key Population members
16,842